25 Years Of Experience

Free Initial Consultation

Flexible Appointment Availability

Personal Attention On Every Case

Local Representation

LSN Attorney For AARP

Union Plus Attorney

IRS ERO

RI Bar Association

MA Bar Association

U.S. District Court RI

U.S. Tax Court
Mon - Fri: 9:00am - 6:00pm
Weekends: By appointment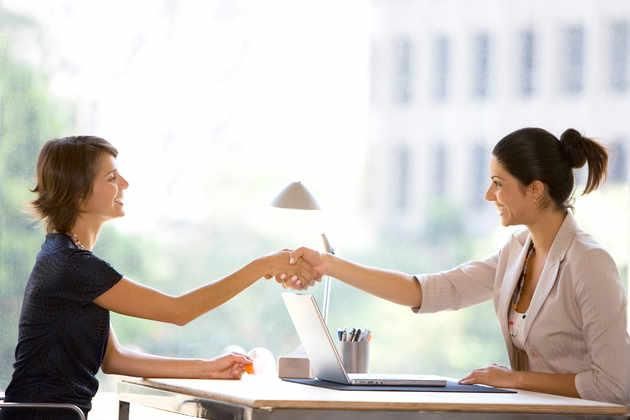 Commercial Attorney in Warwick, RI
Do you need an experienced Warwick, RI, commercial attorney to help you sort out some business matters? Choose Law Offices Of Gregory P. Rameaka. We're here to support business owners or other professionals so they can understand the legal ramifications of their business. Our lawyer understands how to support those who are entangled in a legal matter that they don't fully grasp. We'll walk you through the situation so you feel confident and understood throughout your Warwick, RI, case.
Our Warwick lawyer has over 25 years of experience working in local courts. We stand out among legal offices because we have a firm grasp on a wide variety of legal areas. There is no case that is too complex or complicated for our lawyer. We'll help you understand what your options are when you're faced with charges you believe are unfounded. We're familiar with tax law, business law, and will and trust law. We know how to negotiate on your behalf so that you receive the best possible outcome and can teach you how to protect your commercial venture from charges in the future.
For a Warwick, RI, commercial attorney who always keeps their client's best interests at heart, choose Law Offices Of Gregory P. Rameaka. We know how busy your life is, which is why we offer flexible appointment scheduling. We want to make our services as convenient as possible for you. Our Warwick, RI, lawyer offers free initial consultations so you can have your basic questions answered before making any commitments. To learn more about our attorney or to schedule an appointment with our team, call now.