25 Years Of Experience

Free Initial Consultation

Flexible Appointment Availability

Personal Attention On Every Case

Local Representation

LSN Attorney For AARP

Union Plus Attorney

IRS ERO

RI Bar Association

MA Bar Association

U.S. District Court RI

U.S. Tax Court
Mon - Fri: 9:00am - 6:00pm
Weekends: By appointment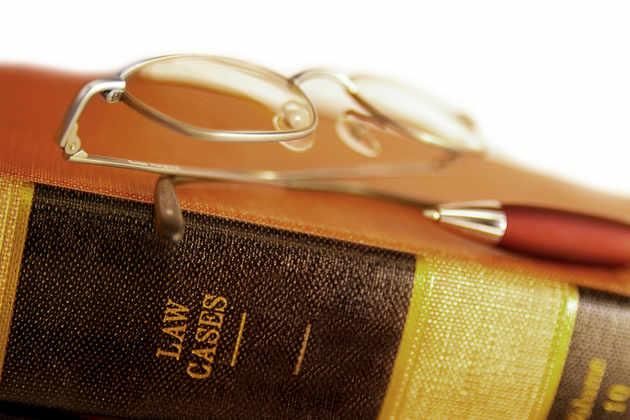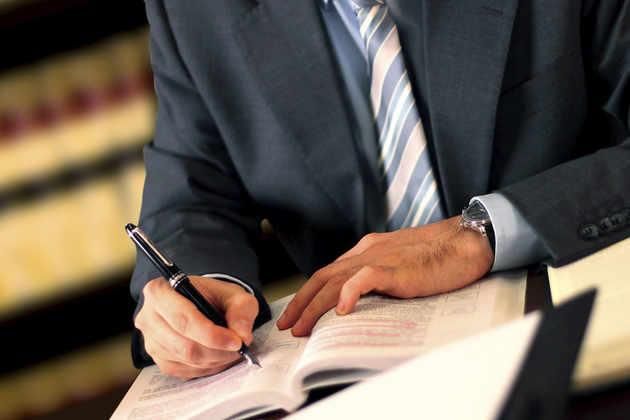 Experienced Lawyer in Warwick, RI
If you want a Warwick, RI, lawyer who understands a wide variety of legal areas, consider Law Offices Of Gregory P. Rameaka. Our attorney has experience working with cases that are complex and require expertise in a variety of fields. When you come in for your first appointment with us, we'll walk through the details of your situation carefully. We want to gather as much information as we can so we can offer you clear and experienced advice on how you can move forward with your Warwick, RI, case. We practice in the following areas:
Our Warwick office has been operating in the area for over 25 years. We offer a personalized approach to all of our clients. We understand that no two cases are exactly alike. We want to empower our clients to make the right choices for them. We're familiar with a wide variety of areas, including family law, divorce law, estate law, business law, and criminal law.
When you're looking for a Warwick, RI, lawyer who is local and professional, choose Law Offices Of Gregory P. Rameaka. Our attorney understands how overwhelming it can be when the courts get involved with your personal matters. We'll be on hand to answer any questions and will fully prepare you for the various outcomes that could arise from your case. To learn more about how you can become one of our Warwick, RI, clients or to speak to our experienced lawyer, call now.
Please click the link below to write us a review on Google. We are always looking for feedback from our valued customers.